Shuffle Dance Jazz & Street offers a fun and exciting fusion of jazz and street dance. Your dancer will learn the foundations of theses styles as they make new friends, build self-confidence, develop their coordination, rhythm, and stay fit. All with age-appropriate music and movement that our dancers LOVE!
Our classes are performance based, so our dancers all support, encourage and help each other creating a warm, friendly environment.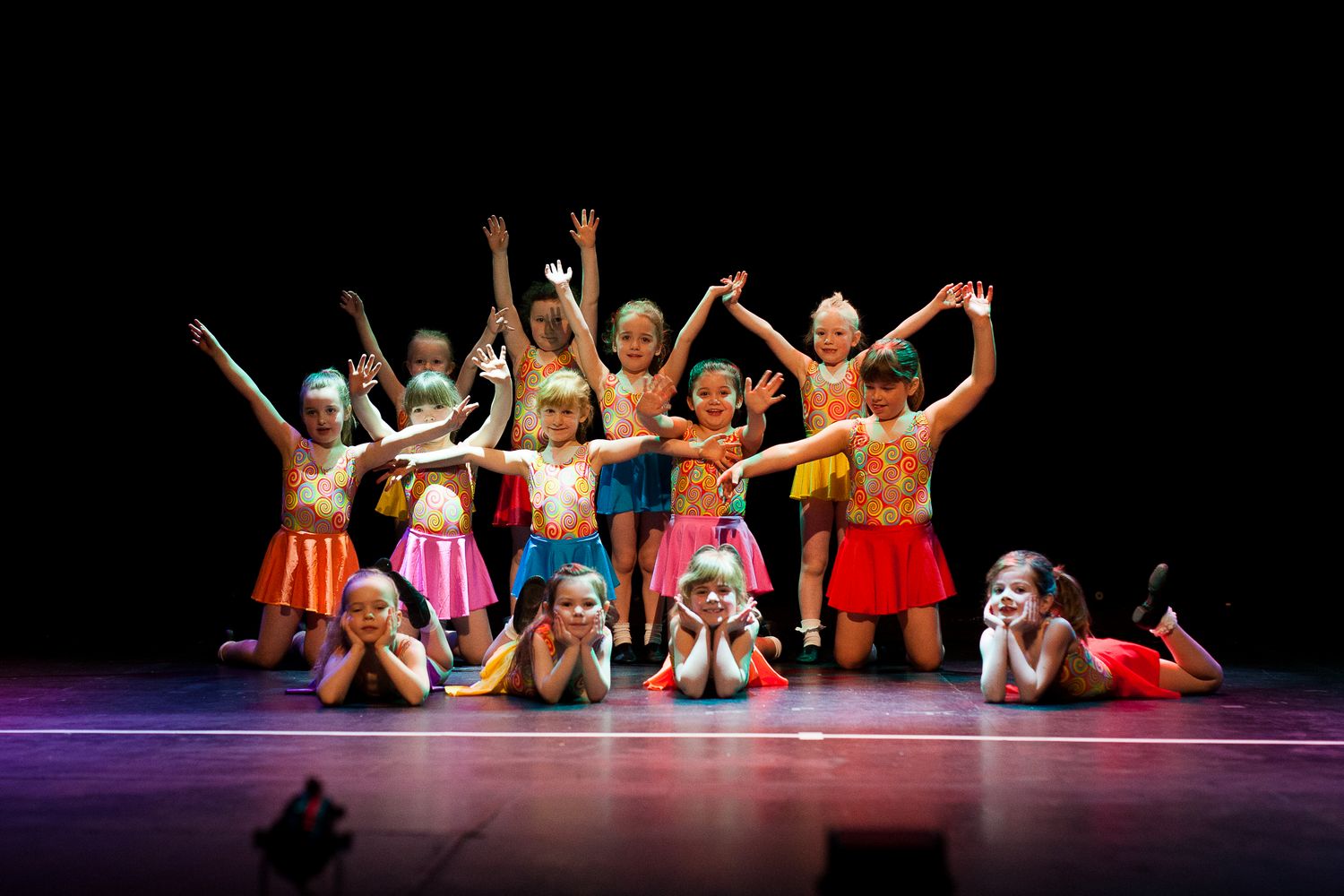 RAD Ballet for P1-3 & P4-7 classes take your dancer from Pre-Primary Ballet all the way to Grade 3 in super friendly and very rewarding classes. Growing in strength, flexibility and self-confidence our dancers are gracefully improving their physical and emotional wellbeing while creating friendship bonds that last a lifetime.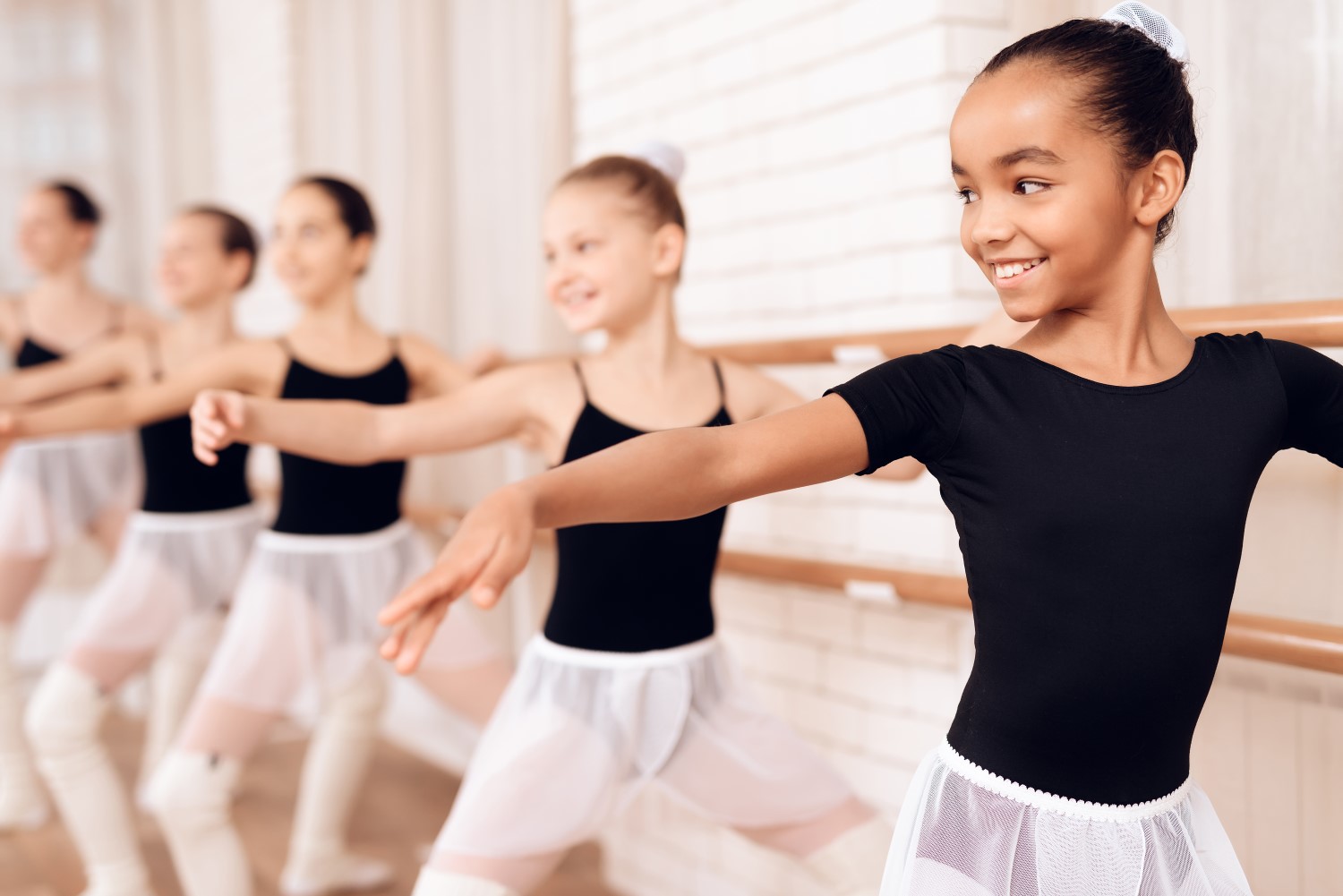 Our Advanced Shuffle Dance classes are for dancers in high school who wish to progress and perfect their ability with instruction from trained professional dancers. These classes offer a range of styles from jazz and street, to contemporary, to breakdance and everything in between. Becoming fitter, leaner and stronger dancers while cementing friendships and a self-confidence that will go with them into adulthood.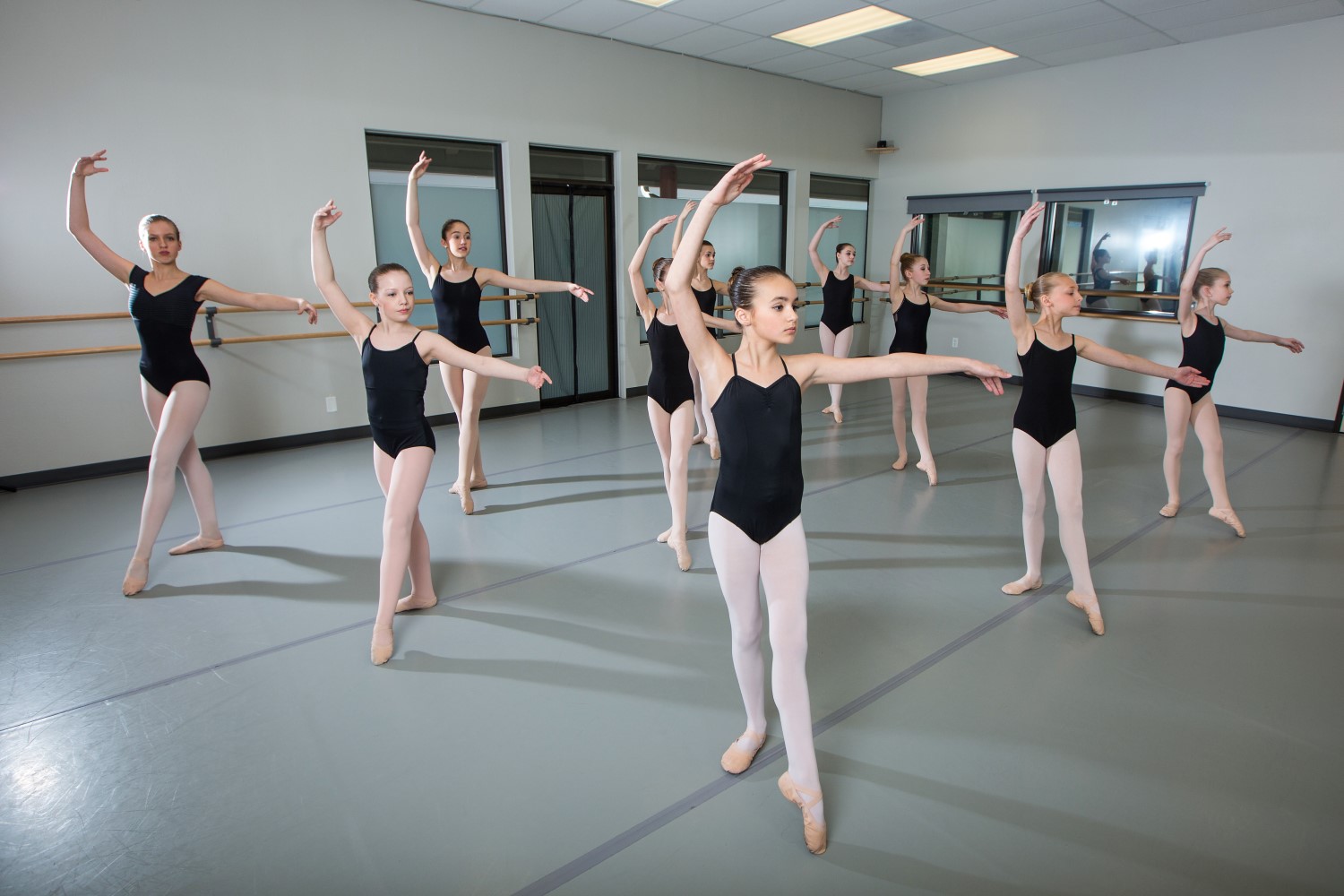 P1-3 Jazz & Street Fusion
P1-3 RAD Ballet
| | | | |
| --- | --- | --- | --- |
| Saturday | 9.30am – 10.15am | Queen Anne High School | Book a Trial |
P4-7 Jazz & Street Fusion
P4-7 RAD Ballet
Performance Group – ages 9+
Do you have siblings?
Preschool Classes
Shuffle Dance offer RAD preschool ballet classes alongside our own fun, inclusive specialist dance classes.
Both curriculums are designed with your child's physical, emotional and neurological development at the heart of their content and are delivered by highly trained, teachers with over a decade of experience.
Boys only classes
Our Macho Moves Boys Only classes focus on building strength, stamina, flexibility and rhythm through breakin' hip-hop and street dance.
Advanced Development classes
Our Senior Shuffle Dance classes cover a range of styles from jazz to contemporary to breakdance at a more advanced and challenging level. Our senior RAD ballet takes the dancers through grade 4 and beyond.
Both of these classes help your dancers' strength and flexibility grow and develop their dance technique, performance, and execution as they socialise while staying fit and gain a sense of achievement.  Excellent for those studying towards higher dance or considering a vocation in dance.