I founded Shuffle Dance Company in 2007 and started my preschool dance classes exclusively to private nurseries; but as dancers grew and moved on, there was more and more demand for our style of dance for primary school age children in Dunfermline. After having little ones of my own, I wanted to be able to teach dance near me, and work around my little family. So in 2010 I placed an advert in the Dunfermline Press for preschool dance classes and primary jazz dance classes and the response was amazing!! In a matter of weeks our timetable grew from preschool dance, to add primary school jazz dance, then jazz and street dance for high school students, and 'Macho Moves' – breakdance for boys only – and our popular dance classes are so loved we are still welcoming new dancers every week! Some of our preschool dancers from those first weeks are now in our high school advanced jazz class, over a decade later!!
All Shuffle Dance staff are trained professional dancers and are passionate, qualified dance teachers. We've been teaching dance in Dunfermline for over a decade, and beyond Dunfermline for even longer so have a vast knowledge and experience of teaching dance for all ages and abilities. We all go through specific training to mirror our high standards of being great teachers, but equally important, we are brilliant with children and know how to deliver fun dance classes. We pride ourselves on hosting inclusive dance classes that are fresh, exciting and age-appropriate, all in a venue near you (Duloch Leisure Centre, Carnegie Leisure Centre and Queen Anne High School)..
With our styles ranging from RAD ballet to breakdance for boys, we have a class for every child who wants to dance in Dunfermline!
Our little preschool shuffle dance classes are full of the cutest little dancers and make us smile every day. Our jazz and street fusion dance classes for P1-3 and P4-7 are picking up very complex moves and developing impressive coordination in their movement. Our jazz and contemporary dance for teens class impress us constantly with their ability and their intelligent approach to learning new skills. Our Macho Movers are executing some serious breakdance skills that breakdance in Dunfermline is out of this world!
I am SO proud of all of our dancers and look forward to seeing them grow each week, whether they go on to professional dance training or not, we know that we have given them the best foundation possible to reach for the stars!
GILLIAN
Meet our Team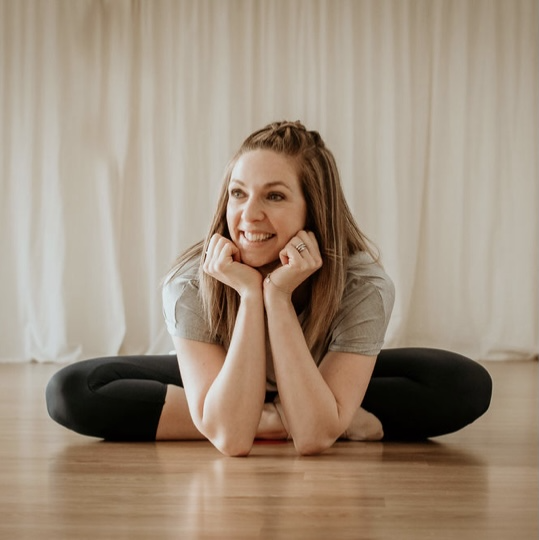 Gillian graduated from Edinburgh's Telford College, PASS (Performing Arts Studio Scotland) in 2005 with a BA (hons) Dance degree.  While studying towards her honours degree she focused her dissertation on early years dance, how music affects the way children move and the physical, emotional, social and cognitive advantages that dance provides for children.  Gillian went straight from college to perform with the very popular and well established X Factor Dance Company. From there she worked with the National Theatre of Scotland, choreographing surrounding works as part of their production of 'The Crucible' performed in The Byre Theatre in St Andrews and their large scale site-specific project 'Creations'.
Following NTS Gillian taught for dance schools and councils all over Scotland, as well as in primary and secondary schools for Scottish Youth Dance (Y Dance).  While teaching for Y Dance Gillian started teaching in private nurseries and founded Shuffle Dance Company to provide quality dance classes to young children.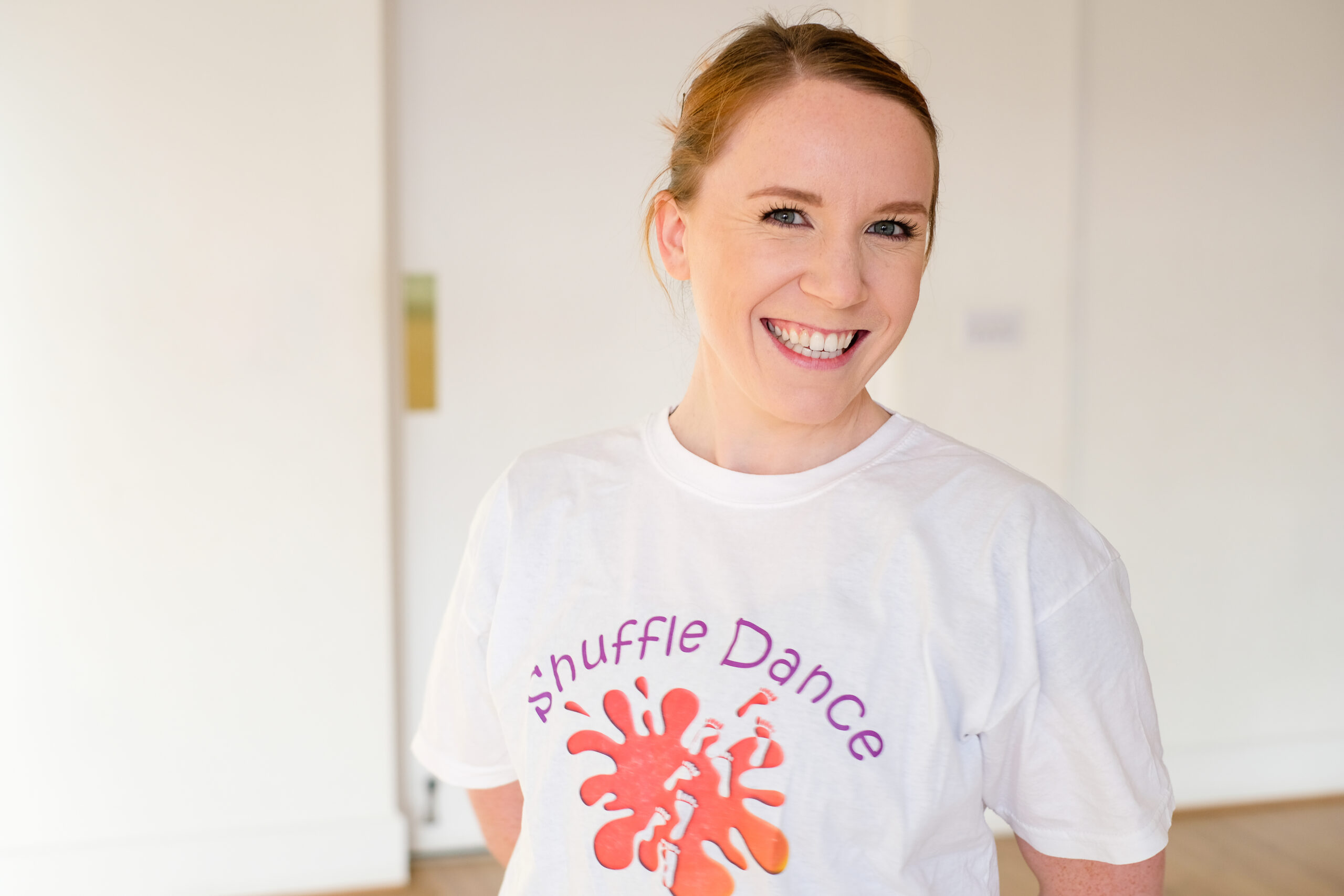 Kerry obtained a BA (hons) Degree in Dance from Performing Arts Studio Scotland in 2013.  Kerry loves to perform but teaching dance and working with children is where her true passion lies.  She loves the confidence and enjoyment that children can get from dance.
Kerry loves teaching Shuffle Dance in Fife and runs Shuffle Dance in Edinburgh.  As well as teaching with Shuffle Dance, Kerry currently teaches Street Dance, Jazz and Ballet to children in dance schools throughout Edinburgh and the Lothians.